Century (2020)
This is some work done for a Live Brief in university in 2020. "Century: 100 Years of Art and Design in Hartlepool."
My work wasn't picked, but I'm still very happy with it.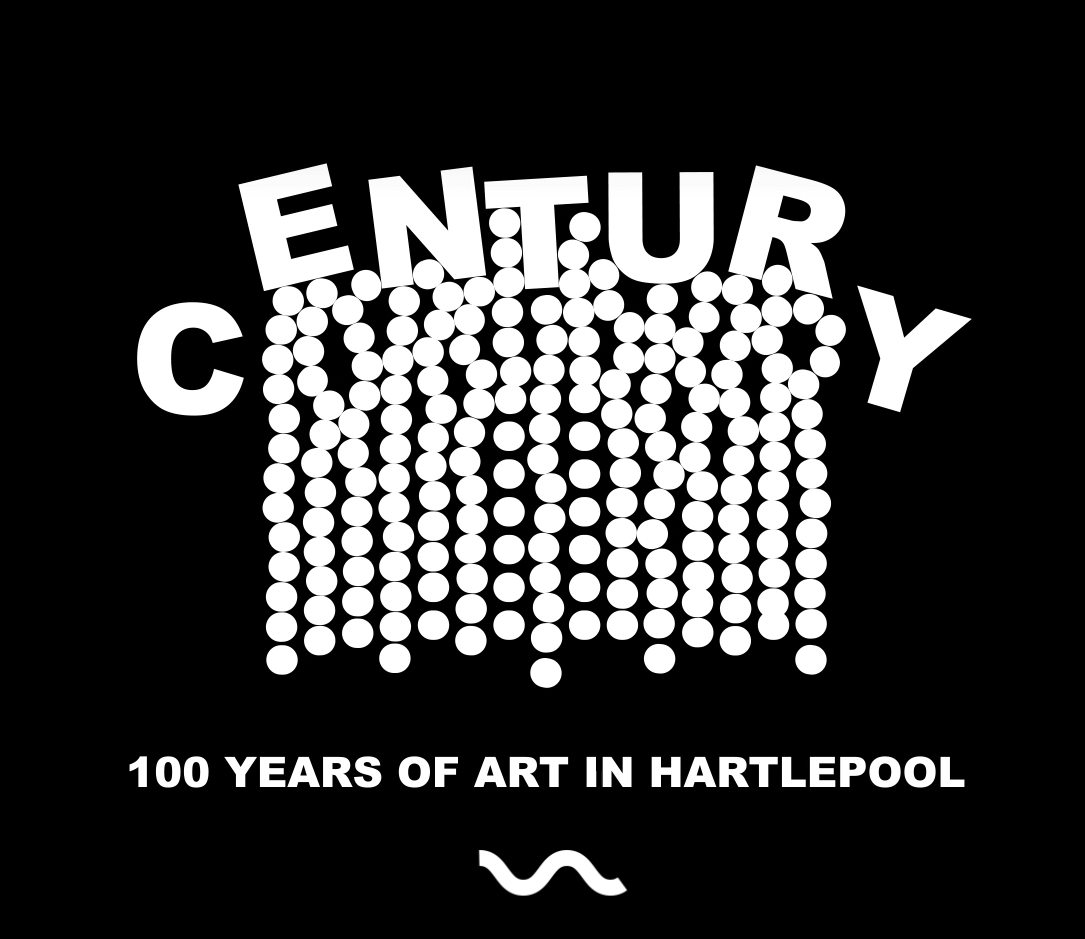 I had many visual motifs with their own explanations that were detailed in a 60+ page brand guideline.
I made a handful of Digital Mailouts that would be sent attached to emails.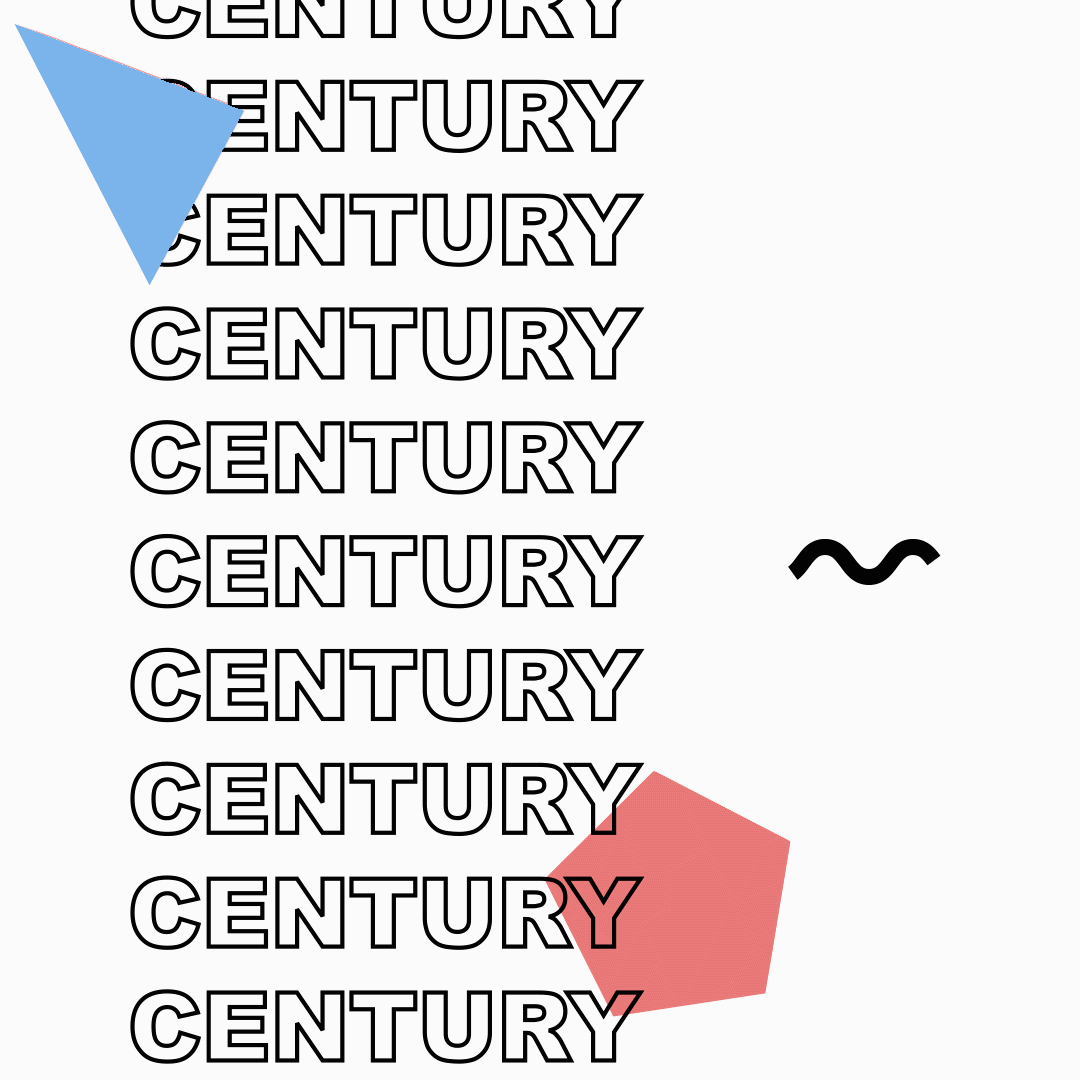 There was also an advertisement that explained when and where every event was held.


Century was great fun. I really like everything I made, and I'm especially proud of the motion graphics and brand guidelines.
Even though my work wasn't picked, I still think it holds up well.