Violence (2020)
A series of work based on the 2008 book 'Violence' by philosopher Slavoj Žižek. It included 7 motion pieces, featuring quotes
from the book and animated illustrations done by myself.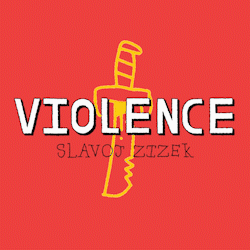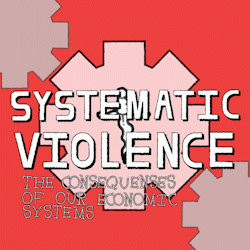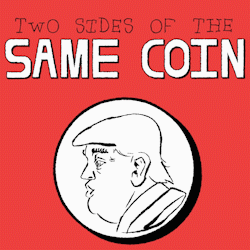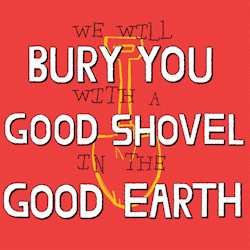 There was also a small accompanying zine featuring higher quality versions of each illustration.
You can see every motion piece in full quality on
my Instagram,
or by watching this video:

This was one of my favourite projects to work on. I'm really happy with the outcomes.